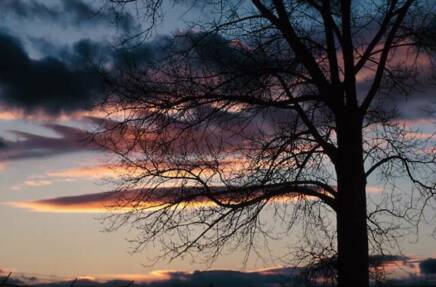 This web page is being designed as a family tree of sorts. As you can see from the home page I have begun with Grandma and Grandpa and branched to their children. I will include a page of our family history before this in time. I will include as much information as I can about each person but I need your help. Please send me anything you would like to see on your parents or your page. If you would like me to branch off with a page for each child of each parent let me know and I will gladly do that. If you have pictures you would like on any of your pages and you do not have the means to digitize them you can send them to me and I will take care of it for you. Any ideas you may have for these pages is great. I really would like to make each page the way you would like them.

I have begun this web page as a labor of love. As I am getting older and beginning to feel my mortality an urgency has come upon me to be sure each and every one of us is not lost in time.Each one of us has given something wonderful and unique to this family. Each one of us has contributed to making this family  one of a kind and each one of us has poured  their individual love into this family giving it it's durability and strength. Not a day goes by that I do not grieve for the family members we have lost. Not a day goes by that I do not grieve remembering my brothers final days, but in those final days he was not alone. He was surrounded by love.

We all need to remember that we are not alone and never will be. We always have each other. add text.

Drop me a line so I can start an e-mail list.